New version 5.4 for Windows 10 & 11 available in the Microsoft Store
This version uses the Schedules Direct JSON database that includes listings for much of Europe, Latin America, and the Caribbean, as well as the U.S. and Canada.  It is now in the Microsoft Store searchable as "Cliff Watson EPG Program".  If any issues, please post them via the AVS Forum Thread linked below.
The Cliff Watson Electronic Program Guide (CW_EPG) works cooperatively with the HD Homerun tuner units and the MyHD and FusionHDTV applications to improve your television-scheduling and schedule-viewing experience.
CW_EPG downloads from Schedules Direct a complete catalog of television shows for all your channels for the next 12 days (the "EPG"). You can view that information in the CW_EPG app and easily schedule recordings manually, but that's just the beginning.
You can have CW_EPG automatically update the EPG listings daily and use the current data to schedule recordings automatically on all your network-connected (HDHR, MyHD, and FusionHDTV) tuners. The scheduled recordings are based on matches to the list of shows that you provide via the CW_EPG control panel. In other words, CW_EPG gives you "season passes" to record all your favorite shows.
CW_EPG's ability to manage scheduled events for HDHR, MyHD, and FusionHDTV hardware gives you a convenient single interface to manage your scheduled recordings. Rather than dealing with several interfaces and manually splitting events between tuners, you just tell CW_EPG how you want to use your tuners (primary, secondary, etc.). Events are then scheduled to all devices based on the priorities you have defined.
With CW_EPG the end result is a standard transport-stream file, playable by most video hardware and software today, but captures are mapped to your tuners using CW_EPG's 'brains'. CW_EPG hands the appropriate tuner software one-time tasks that make sure you record all of the shows that you have specified by name or pattern, no matter when or on what channel they appear.
When we started CW_EPG, the MyHD PCI tuner card was the rage.  Time marches on, Macro Image Technology got out of the PC TV tuner biz, and we began supporting the "new kid" from DViCo, FusionHDTV.  But that phase has largely passed as well and the HDHomeRun network-based tuners, including the ATSC 3.0 models, are now well represented in our user base.  Nevertheless, we're still supporting the full gamut of these products on all Windows versions from XP to 11.
After a 4-year hiatus, we launched version 4.4.0 in November 2019, which added a new dark theme and larger display format to better fit with the HTPC viewing-room environment along with many usability enhancements.  On 5 August 2020, we launched version 4.4.3 with a few further enhancements.  Version 5.0 appeared in the Microsoft Store in December 2020.  Version 5.4 has numerous feature and usability enhancements. For questions not answered in the below pdf files and help with installation issues, please visit our AVS Forum thread.
PLEASE NOTE:  The app linked here below does still work and may be used on any Windows version from XP through 11.  However, it requires the use of a TV-listings database that covers only the U.S. and Canada, whereas the Microsoft Store hosted app can link to a database covering all of North and South America, Australia, New Zealand, and much of Europe.  Furthermore, it can also be used independently of databases to schedule recordings based on time and channel (or from TitanTV.com in North America). So if you have Windows 10 or 11, the version hosted on the Microsoft Store (linked above) is more versatile and much easier to set up and use.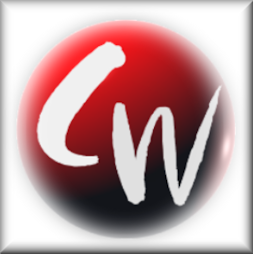 CW_EPG 4.4.3.5 Setup File
This zip contains the executable file to install CW_EPG 4.4.3 on your computer.  See the ReadMe and Quickstart PDF files for more information. (Note:  This software depends on EPG data that only cover the U.S. and Canada and won't work elsewhere)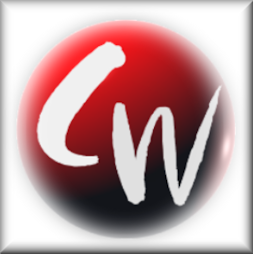 CW_EPG 4.4 QuickStart File
This PDF will guide you through a first-time installation and setup of the Cliff Watson EPG Program.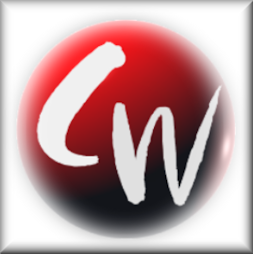 CW_EPG 4.4 ReadMe Documentation
This file provides full documentation of CW_EPG's operation and features.
See our Privacy Policy: http://tmpeterson.net/privacy-policy/